Wine Experience of organic wines in Valtenesi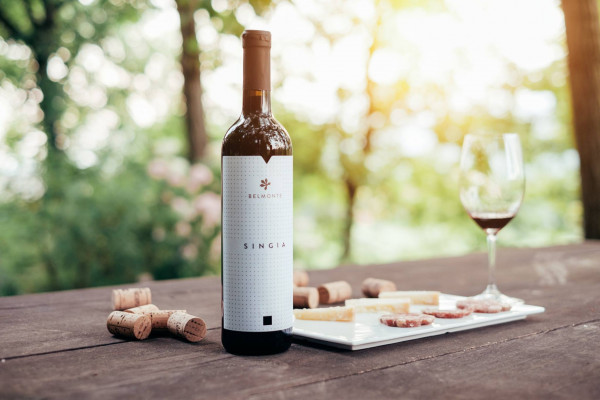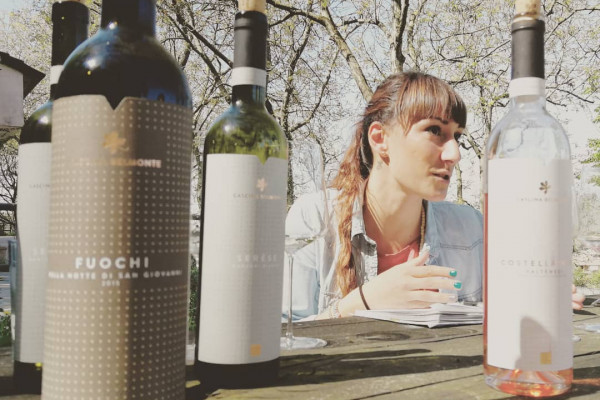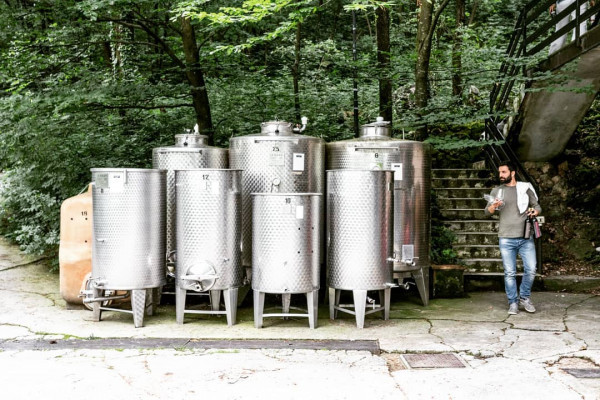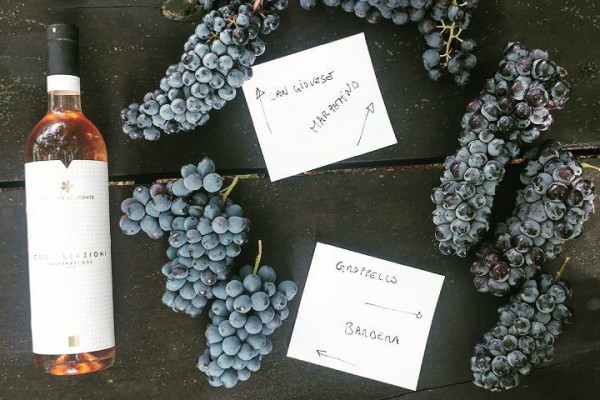 A local travel trough the origins of Valtenesi wines, on Lake Garda hills, with an organic wine tasting and farm tour through the winery.
organic wine production
4 wines
farm tour
Included

tasting of 4 wines 
local product as accompainment 
naturalistic farm path

Duration
1 Hour 30 Minutes
Further information
The Wine Experience in Valtenesi is a journey through the tradition and origins of the land of the Valtenesi. The wine tasting on the hills of Lake Garda is a really authentic experience. The Farm tour completes the travel discovering the world of wine in the reality of local wine farm.

A very fascinating reality is the one of the farm 'Cascina Belmonte'. The farm brings with it the aroma of its origins, of when everything was simpler and was born from the love for the land and its cultivation. Immersed in the green Gardesane hills, the Cascina Belmonte farm produces its wines with love and passion. The company embraces an authentic philosophy, that of biodiversity and biological balance , in lands as in wines.
We offer you a unique and authentic food and wine experience in the heart of Lake Garda hills, in Valtenesi. A tasting session to discover their organic wines, accompanied by local products. After that the discovery of a new vision of wine production walking through the vineyards. 

"We must go back to the origins to grasp the true essence."

The Wine Experience in Valtenesi is a really authentic local experience. A wine tasting on the hills of Lake Garda, in Valtenesi, in the heart of local tradition.