–15%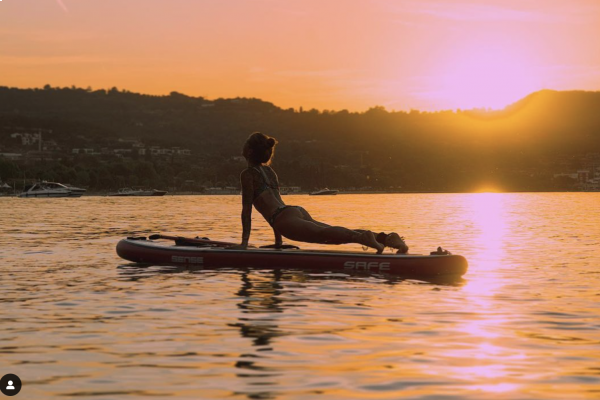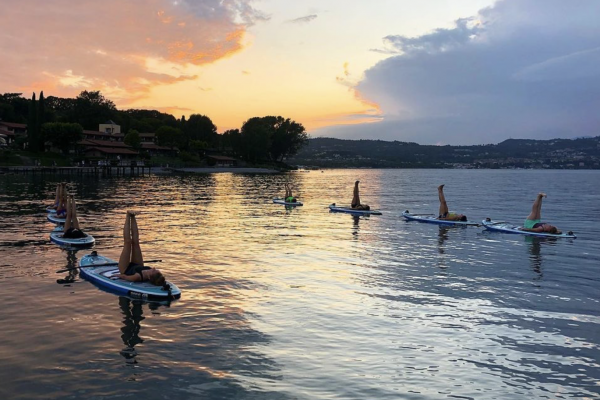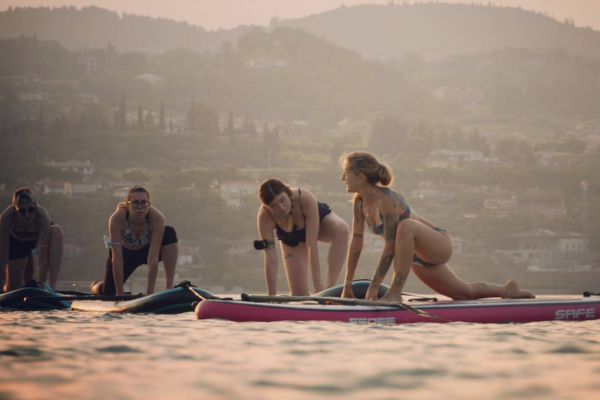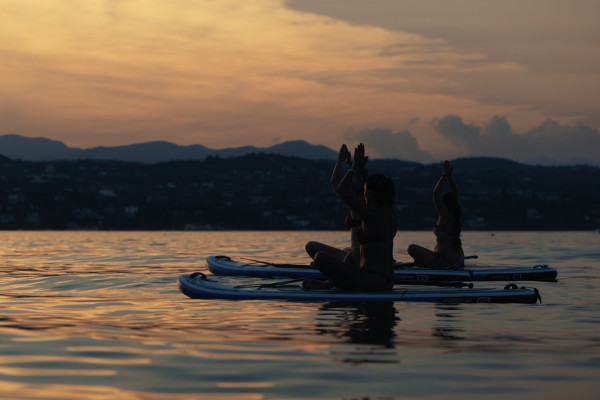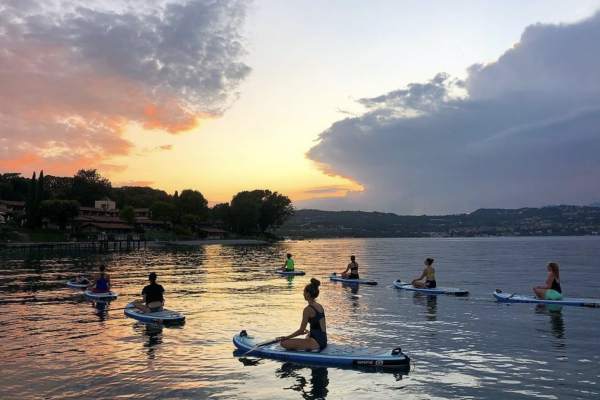 An experience that combines yoga with the activity of Stand Up Paddle. A magical outdoor experience that connects body, soul and spirit through water.
Recommended for groups and events
Magic expeience
yoga and meditation
Included

Paddle board rental 
yoga lesson

Duration
1 Hour
Further information
Have you ever tried the SupYoga experience?
SUP Yoga allows you to discover new movements and creative practices and to increase awareness of your body. The constant search for balance keeps the mind focused while the body works even the deepest muscles.
The setting, the swaying on the water and the close contact with nature do the rest... helping to detach from thoughts and distractions and relax in a unique experience.
This activity in contact with nature and with oneself is truly a magical experience.Relaxation and fun guaranteed.
If you love practicing yoga or are curious about it, we recommend you try SupYoga, a fusion of 2 truly fascinating practices.