–25%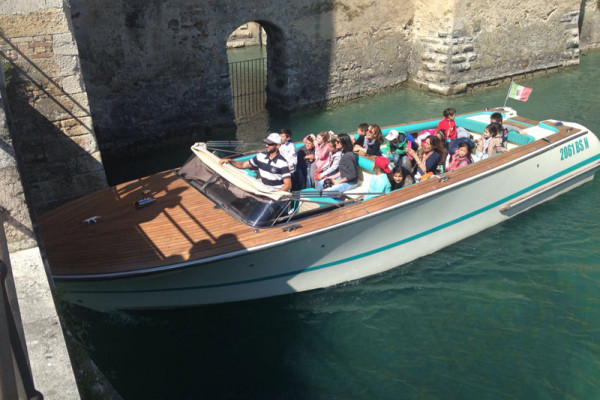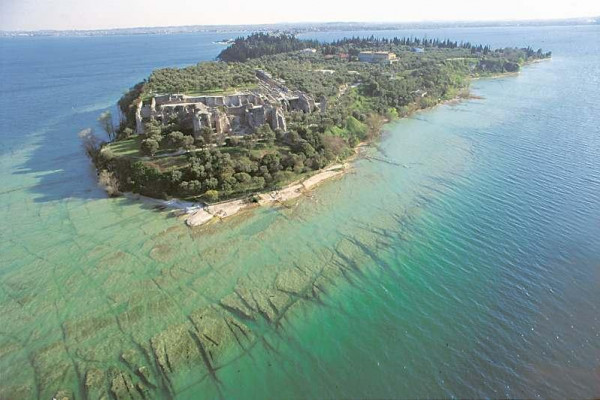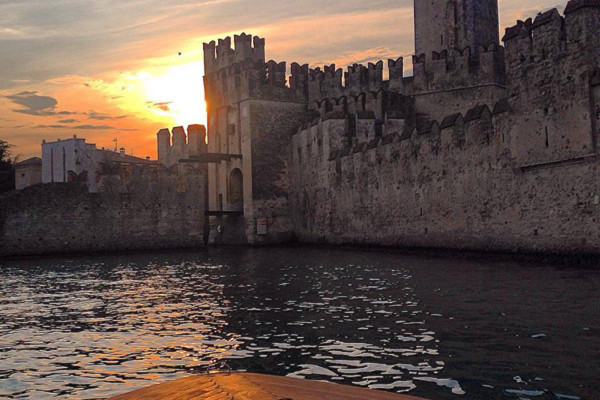 Sirmione boat tour is an experience not to be missed when visiting or discovering Lake Garda. Find the history and charm of the Sirmione peninsula with this extraordinary boat experience, lasting about 30 minutes.
Guided tour
Best experiences
Recommended for families and every age
Further information
The atmosphere of Sirmione is unique and you will enjoy a lot with Sirmione Boat Tour.
You can discover the history and fascination of Sirmione peninsula during this amazing boat tour on Lake Garda lasting about 30 minutes. This boat tour offers a historical overview of the Rocca Scaligera, the historic villas, the peninsula itself and, of course, the beautiful Grotte di Catullo. Many people are surprised by the breathtaking view. Beautiful pictures can be taken here.
During the itinerary the boat will stop at the source of thermal water. To discover the origin and the properties of this amazing thermal water. But the moment everyone is waiting for is the passage under the castle bridge. Amazing!
The Sirmione boat tour is a must-see as you visit or discover Lake Garda. Collect unique pictures shoots! Enjoy an amazing boat experience in Sirmione. Choose one of the best tour in Sirmione, one of the most enchanting places of Lake Garda and take the best memories. You can purchase the tour privately to share a magical experience with your family or partner in total intimacy.

Discover the beautiful Sirmione with our tour in Sirmione, the magic of Lake Garda on a boat tour !

Find out which other boat tours you can experience!