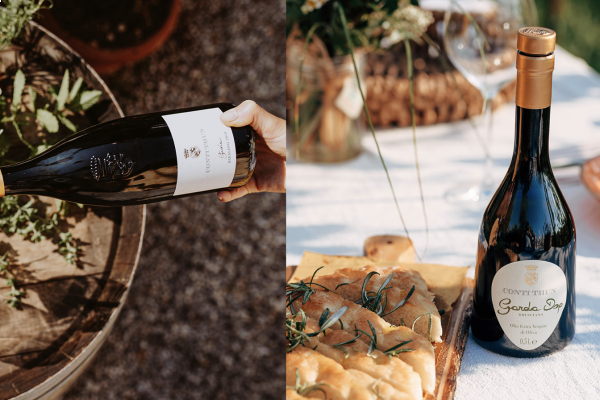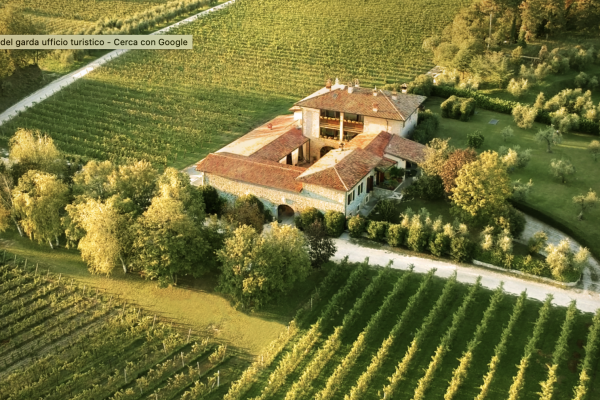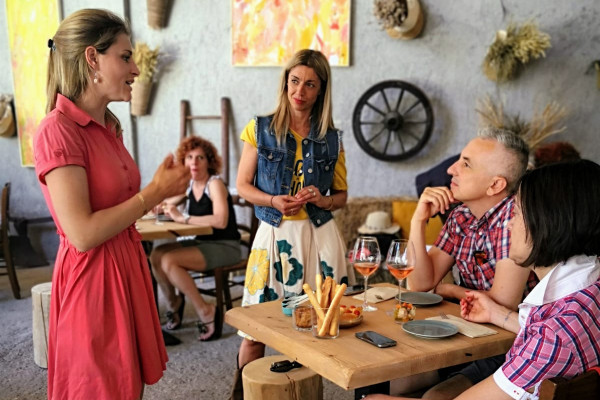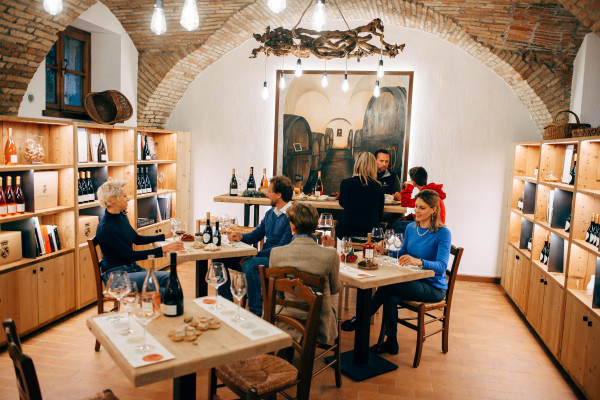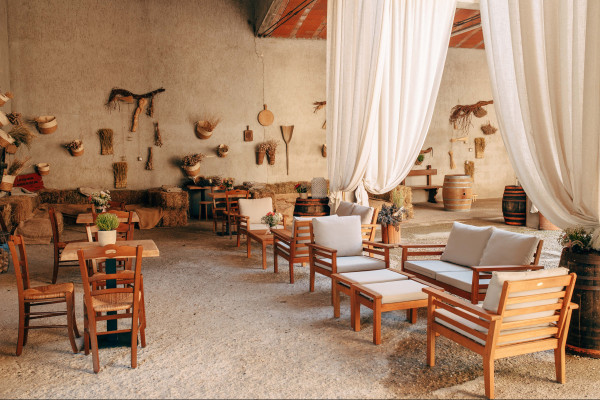 If you are looking for an exclusive location to enjoy an aperitif in company or for a pre-dinner, the aperitif in the Conti Thun cellar will not disappoint you.
local winery and wine farm
aperitif on lake Garda's hills
exclusive location
Included

2 calici di vino
tagliere di salumi artigianali e formaggi locali 
trancio di focaccia con Olio Garda DOP

Duration
0 Hour
Further information
We think of everything, even how and where to offer you a special aperitif. The aperitif in winery is the magical alternative for an aperitif on Lake Garda. We offer the APERITIF IN WINERY in a wonderful setting on the green hills of Lake Garda with rustic and dreamy feeling.

The Conti Thun wine resort has an exclusive court that will make you fall in love. Relax and enjoy a winery aperitif with Conti Thun wines.  Enjoy summer evenings away from traffic and chaos. Moreover taste and experience the tradition of local Valtenesi wine. The Conti Thun winery is surrounded by 15 hectares of vineyards and olive groves. It finds in Valtenesi, between countryside and hilly landscape. During you aperitif in wine cellar it will delight you with a special view over the hills of Valtenesi. The sunset turns pink and the vineyards color the landscape as in a picture. You will find wide open spaces, both inside the courtyard and outside near the vineyards and the gazebos.

Why to choose a winery aperitif ?  Because of the exclusive location where enjoy an aperitif on Lake Garda in company or a pre-dinner. And even because you will experience local wine during your aperitif on Lake Garda. Impeccable scenery, among countryside and hills, the feeling of summer and good company.
Book your aperitif in the cellar now!