Horseback tour with farm lunch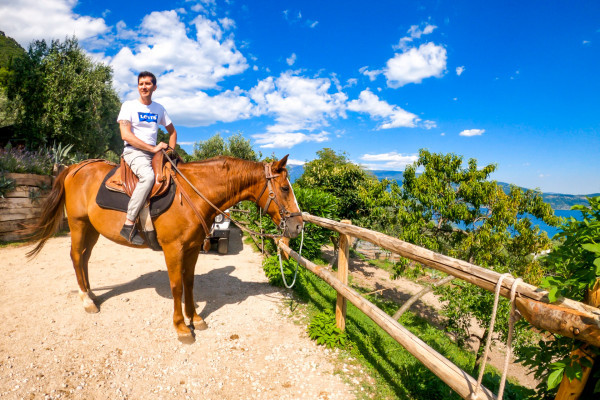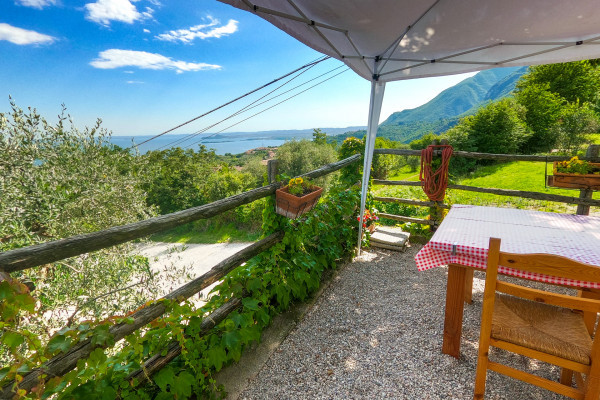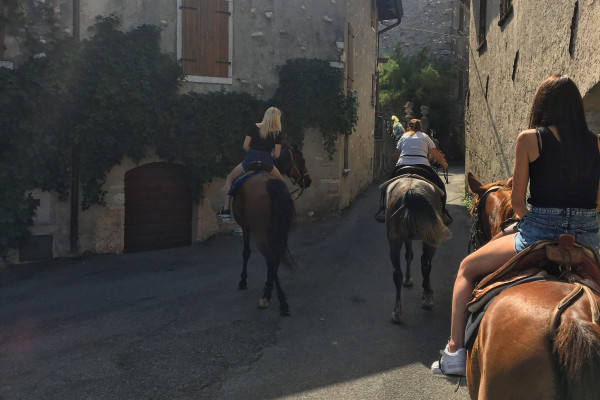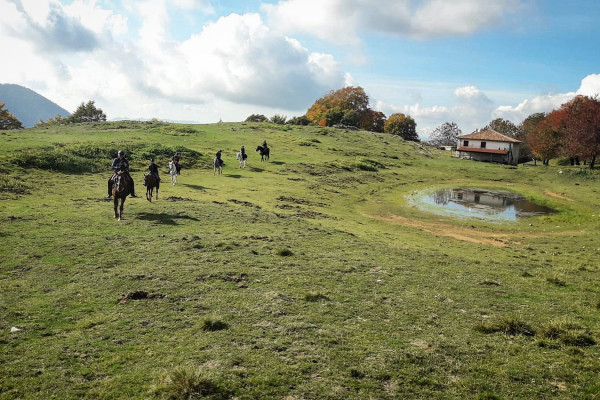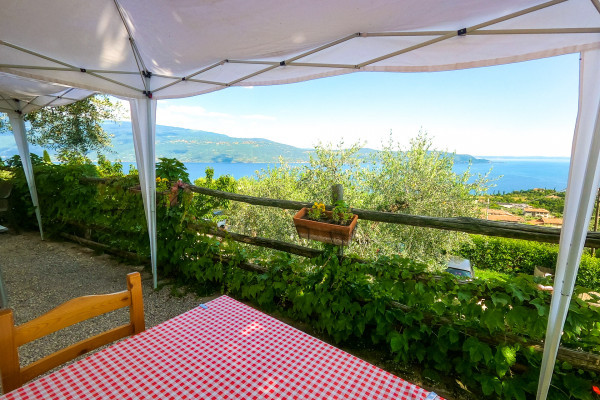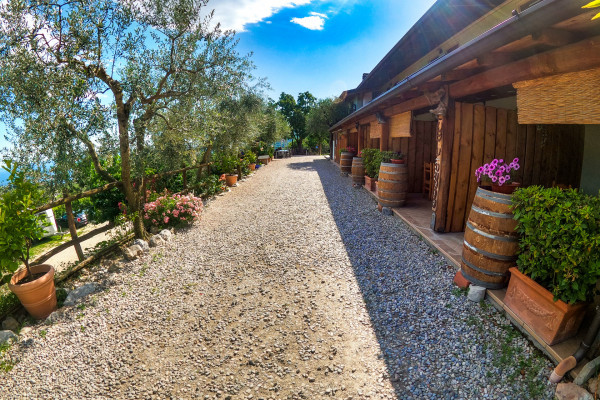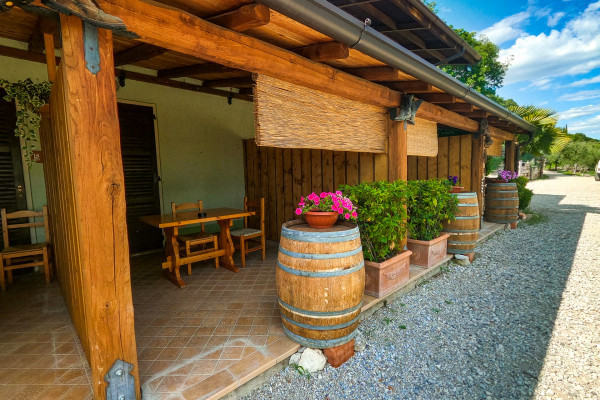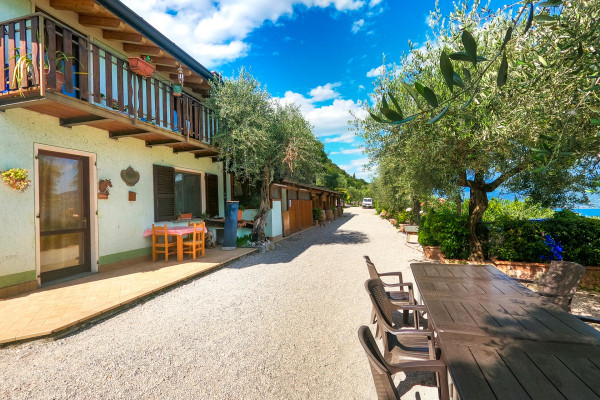 For horse riding lovers, an horseback excursion of about 2h30 through Toscolano natural paths, with stunning panoramas. To conclude with a local meal at the farm.
Guided tour
For beginners or advanced
Recommended experience
Included
Duration
1 Hour or 2 Hours
Bring along

dress code: sneakers and long trousers
local farm lunch

Important information

Arrive 15 minutes early. The tour starts on time; if the participants are not present they will lose the walk and the ticket will not be refunded.
Further information
Perfect Horseback riding tour with lunch at farm for those who love horseback riding lovers and nature.
Do not worry about your level of experience, we have the itinerary right for you. One of the best horse riding experience on the hills of the cute Toscolano Maderno.
The tour lasts a couple of hours. You will experience horseback riding with a small group throughout some of the best paths, at end, you will enjoy a a homemade lunch by the local farm of the farm in company. Toscolano with its paths between woods and panoramic paths is a place full of charm.This is the ideal location for your horse riding. Lunch will be held in a local farm, simple dishes but with genuine products. The day-menu offered includes 3 dishes.
The horseback tour with farm lunch is the right choice for a special day to spend outdoor and open air.
______________________________
The 1h walks are available only in the afternoon:
• from 14:30 to 15:30 with lunch from 12: 30-13: 00
• from 17:30 to 18:30 with lunch to follow
LUNCH MENU:
-2 à la carte menu dishes
- sweet
-water and wine from the house